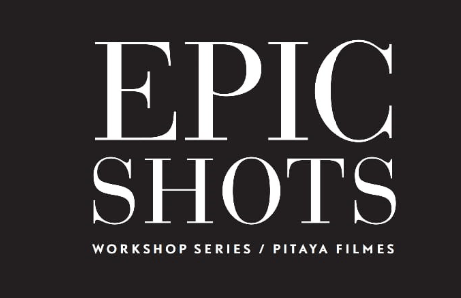 After many inquiries during the past two years, we felt like it would be a great idea to try and create the first program that is different than all others in terms of "photographic travelling".
And so, we came up with "Epic Shots".
The main goal of this project is not to promote a Photography Intensive Course. Although, the program does plan on covering a large portion of the frequent theoretical questions such as lenses, framing, script writing, illumination, digital manipulation (via Lightroom), long exposure shots, etc. – but those are all things any online course could offer, and perhaps even better than us.
What we propose goes beyond that; we suggest an anthropological experience with our participants, who will be able to deeply explore the true culture of a certain area of the Globe.
Our objective, besides a good conversation is to offer an unforgettable photographic experience while we facilitate the access of our clients to very remote communities and cultures. It will be a truly unique experience, in an inhospitable and untouched environment.
With all the structure and logistics of someone who has been producing high quality video content all over the world, as well as a renowned name of the international Photography/Filmmaking as one of the instructors, we invite professional- and amateur- photographers to board with us towards hidden places on the planet, seeking a way to capture epic moments.